Transition Element
Last year due to Covid 19, we did not cover the common last topic, which was Transition Element.
This year, i was waiting for some announcement from SEAB to see whether TE would be tested in A levels this Nov. Alas, the announcement never came.
In the absence of any official announcements, i guess we would have to cover this common last topic this year.
Hopefully, SEAB wouldn't change its mind at the last minute and say it will not test TE.
Very likely this trend of Circuit breaker and calibrated re-opening will continue for a good 2-3 years. Will need to plan ahead so that disruptions are minimize as much as possible.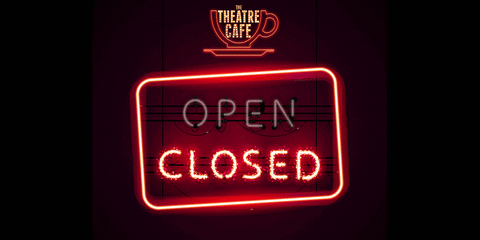 Mr Khemistry will be moving progressively to online classes over the next few years.
Watch this space!
Back to Home of Top Chemistry Tuition